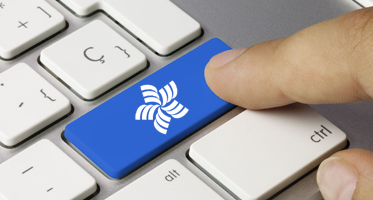 Who we are
Mittal Corp Limited (MCL), an ISO 9001:2008 and ISO 14001:2004 certified organization
Green Technology
Protecting the ozone layer is a global environmental challenge. Manufacturing industries are extremely responsible for ozone layer depletion.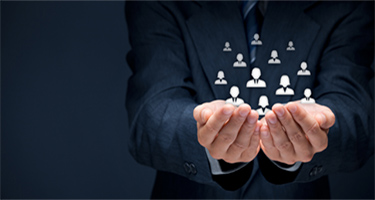 HR Policies
We believe that our people are our strength. Hence, Mittal Corp. embraces and abides by core values to for effectivity and prosperity.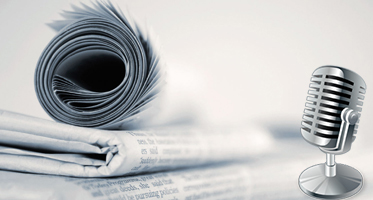 News & Media
Mittal Corp Ltd – Danik Bhaskar Madya Pradesh Pride award 2014.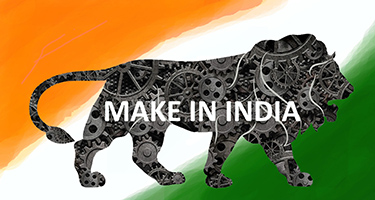 Make in India
"Make in India" is a national initiative introduced by the Government of India in September 2014 to facilitate investment